Professional House Painting in Woodstock GA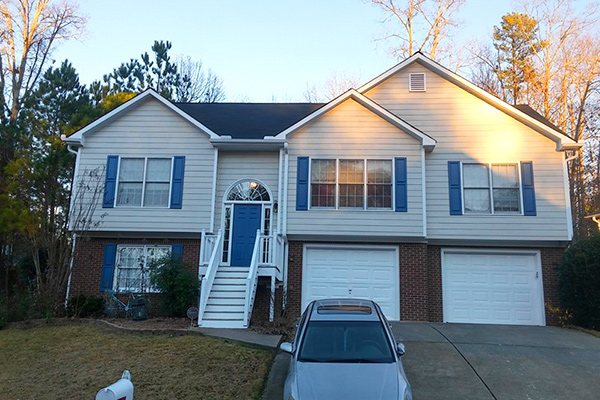 The purpose of painting the interior or exterior of your house is to improve the aesthetic appeal while protecting it from damage by water, rust, corrosion, insects or mold. Our 9-step process is designed to not only provide you with the best quality paint of your choice, but to also apply with the utmost professional standards to give you that quality look you desire. You pick the paint colors and we will do the rest. Residential Property Preservation – painting Woodstock GA and Cherokee County one house at a time.
Exterior House Painting at a Great Price
Residential Property Preservation is the exterior painting company in Woodstock to call first. We're bonded, licensed, insured and guaranteed to do the job right the first time. We'll come spruce up any exterior paint job and give it the care and attention it deserves. We can match existing paint colors or shake things up a bit and with a brand new color palette. If you have photos of a home that inspires you, please share it with us so that we can do our best to achieve the same look for your residence.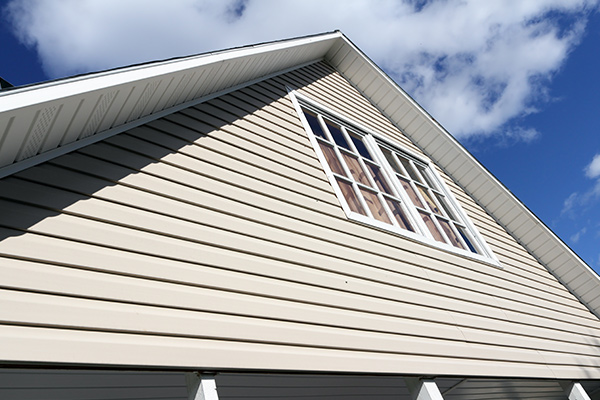 Residential Property Preservation just finished painting my Mother's front porch today and did a great job. Looks like a different house! All work done right on time and at a great price. Thanks!
Pat Sosebee
Creative Interior Painting Ideas For Woodstock

For the interior of your house, a fresh coat of paint will liven up any room. Want to have a little fun? Try mixing it up with duo-tone walls – two shades of paint in the same color family. Add dimension and intrigue, especially to smaller hallways and bedrooms, all while creating the illusion of more square footage! For a more subtle version of this look, use the same color with a combination of a flat and satin finishes. The final step is to freshen the paint on window sills and door jams. Call us today for more ideas!
For Professional House Painting Woodstock GA Calls Residential Property Preservation
Contact Us Today!
Call us today for a free estimate and to discuss how we can make your house stand out.